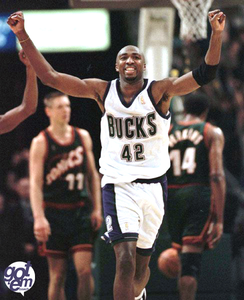 "I REALIZED I WAS KILLING MYSELF" 
"I FOUND SOMEONE WHO BELIEVED IN ME" 
"OBSTACLES CAN BE OVERCOME" 
"LIFE IS WORTH LIVING"     
Vin Baker. Sober since 2011
BECOME A BOUNCING BACK INSIDER
Stay up-to-date on Bouncing Back news, special events, multimedia content, and ways to get involved. Simply provide your email address to start receiving updates.  We will never sell, give away, or allow third party organizations access to any personal information from our e-mail database at any time.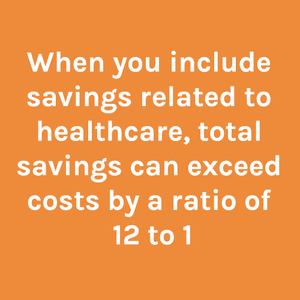 *Statistics courtesy of SAMHSA
Friends of the Foundation